C

asual
Dining
✻
Taking inspiration from the neighbourhood bars and casual eateries of Portugal – Petisco (Pe-Tea-Sh-Co) provides a relaxed and casual vibe, where you can meet with friends & family to spend time over a few drinks and enjoy our delicious petiscos (Portuguese small plates).
We only use the best quality ingredients, sourced from local suppliers, to create our petiscos which are designed to savour and share. We also have a carefully selected list of Portuguese & continental wines, beers and spirits to accompany our food or enjoy at the bar.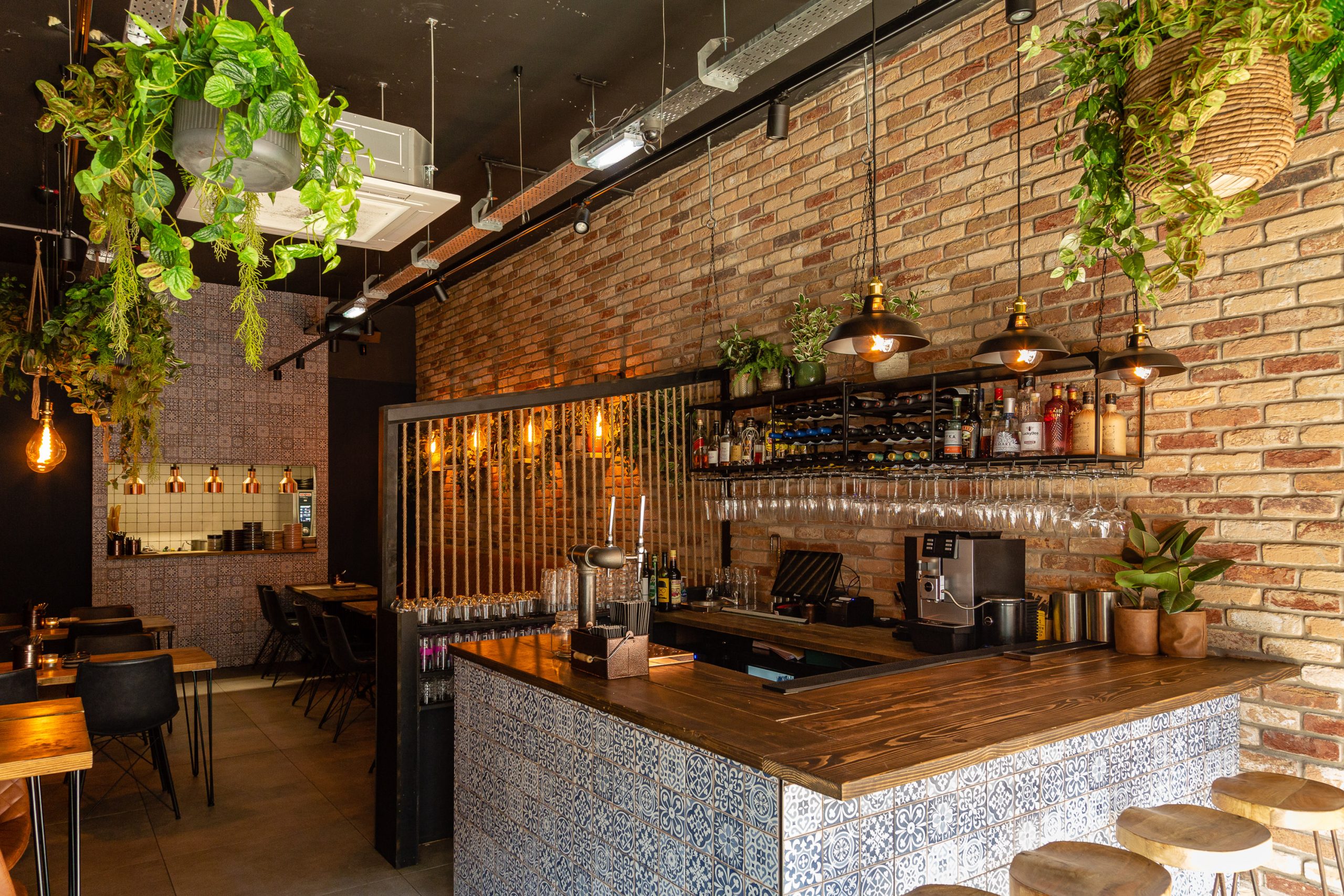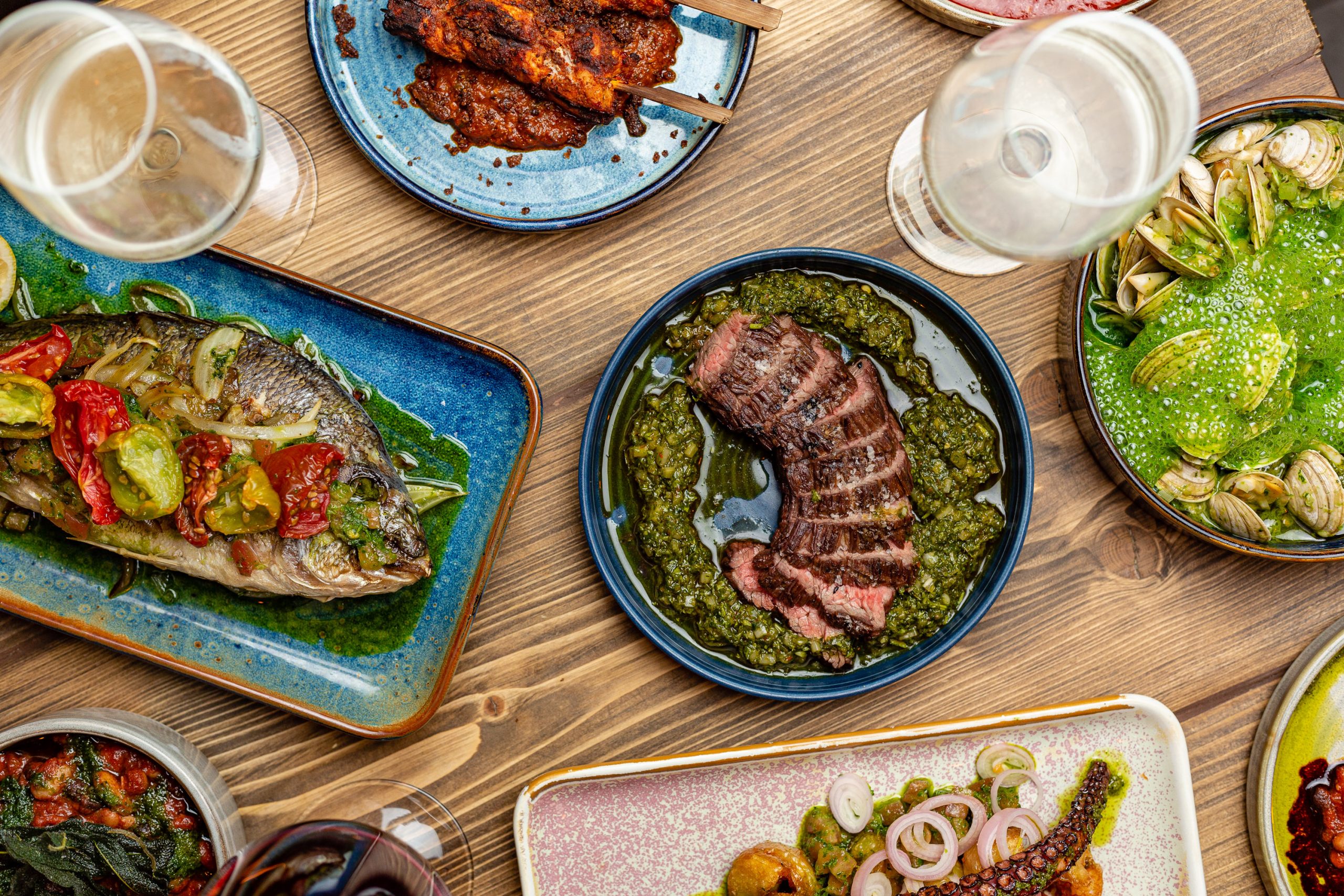 S

mall
Plates
✻
Whether you're eating one or two petiscos casually at the bar with a drink or enjoying a more extensive dining experience in our restaurant we aim to provide exciting food which entices the senses.